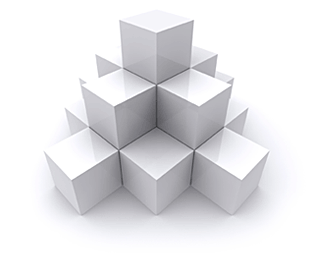 Prototyping
Technology solution anxiety is an inherent part of selecting, designing or determining needs for a new tool, application or system.  Some common reasons for this include high cost for licenses and development services or detailed understanding of what is needed. And ultimately, implementing something that works as expected can mean different things to different stakeholders.
By selecting prototyping services from Pacificali you can significantly reduce the risk of application development cost, improve the likelihood of project success and allow all stakeholders to be engaged in an optimized process, which allows for true visibility into how desired functionality and features will operate. This is achieved by development of a functional plan which visually depicts how the application will operate.  After feedback and corrective tweaks from stakeholders, a functional prototype will be created.  This prototype will allow all of the relevant parties - whether users, administrators, beneficiaries, etc. - to test capabilities. We can even load actual sample data to test against.  Additional adjustments can be made to the prototype until all parties are in agreement about what is needed.
The results will include the tangible source code, intellectual property and revised functional plan. These will pave the way to proceed to a more formal development endeavor using either your preferred provider, internal development team - or ideally, Pacificali.