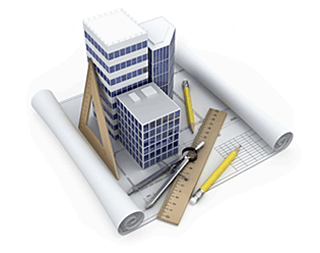 Development
Great care is needed in the planning, creating and implementation of a tool, application or system. Pacificali specializes in development services which provide the desired functionalities, using your preferred technologies to bring success to your endeavor in a scalable, user-friendly, compliant and cost effective manner.
Arriving at decisions to buy or build can be very complex and have a great impact on an organization. If building is desired, Pacificali can use proven methods for providing solutions and be a reliable partner in the ongoing evolution of the application as your organization grows and changes.
We utilize application and database technologies which are prevalent and state of the art and are capable of being hosted internally or externally (SAAS / Cloud).  In addition to creating bespoke platforms, features and functionalities, we also license several third-party specialty technologies and incorporate these within our deliverables. This allows us to provide best-of-breed add-ins and deliver them royalty-free to your application.